"You turn yourself responsible for everything you do."

I ASK YOU TO STOP! This article, Aaron Brando, is the sole property of Mr. Draco, and cannot be mentioned, used or even edited without asking him first, except the collaboration articles. Are you capable of doing that?
Aaron Brando
Japanese Name
アーロン・ブランド
Romanized Name
Āron Burando
English Name
Aaron Brando
Namesake
Elvis "Aaron" Presley (American singer)
Stand
Zodiac Signs
Farther Along
Profile
Age
24
Birthday
June 7th
Zodiac Sign
Gemini
Gender
Male
Height
6'2" ft. (188cm)
Weight
170lbs (77kg)
Blood Type
O-
Nationality
American
Race
Human
Hair Color
Blond
Eye Color
Yellow
Favorite Color
Yellow
Favorite Food
Pasta
Relatives
Daphne Brando (Twin Sister)
Brando Family
Media
Aaron Brando (アーロン・ブランド Āron Burando) is one of the Main Antagonists of Nero Ribelle. He is a descendant of Diego Brando, coming from the part of the family which migrated to England, later revealed to be Daphne Brando's twin brother.
Appearance
Edit
Personality
Edit
Relationships
Edit
Early Life
Edit
Abilities & Powers
Edit
Main article: Zodiac Signs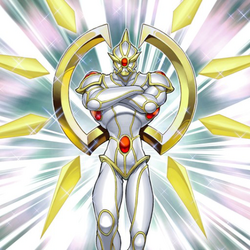 Main article: Farther Along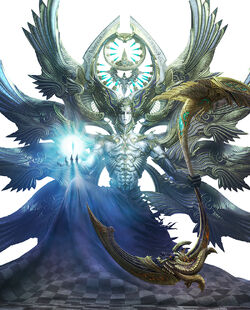 Major Battles
Edit
He is based off of Reinhard Heydrich from the Dies Irae Series.
Ad blocker interference detected!
Wikia is a free-to-use site that makes money from advertising. We have a modified experience for viewers using ad blockers

Wikia is not accessible if you've made further modifications. Remove the custom ad blocker rule(s) and the page will load as expected.