Sankako Kenso
Japanese Name
険阻惨禍子
Romanized Name
Kenso Sankako
English Name
Sankako Kenso
Stand
Hyakki Yagyō
Profile
Age
17
Birthday
Unknown
Gender
Female
Height
5"7
Weight
115 lbs.
Blood Type
AB+
Race
Japanese
Hair Color
Pink
Eye Color
Blue
Favorite Color
Teal
Occupation
Artist
Hobbies
Puzzles
Media
Manga Debut
Chapter 1
Seiyuu
Unknown

Sankako Kenso (険阻惨禍子, Kenso Sankako) is the stand user of Hyakki Yagyō.
Appearance
Edit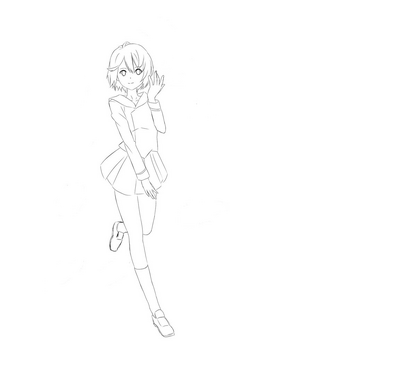 Personality
Edit
Abilities
Edit
Main article: Nightmare
Relationships
Edit
All art however bad is drawn by Afluent. Please do not reuse without approval.
References
Edit
Ad blocker interference detected!
Wikia is a free-to-use site that makes money from advertising. We have a modified experience for viewers using ad blockers

Wikia is not accessible if you've made further modifications. Remove the custom ad blocker rule(s) and the page will load as expected.